Our employees say
I have also recommended Biisoni to my social circle and for example my girlfriend has worked for Biisoni alongside her studies

Sami-Jussi

I can recommend Biisoni as an employer to my friends and acquaintances. Although I worked through a staffing agency, I did not feel that my employment was any different because of that

Matias

It is really great how much you care and give information to an applicant during and after the application process

Nina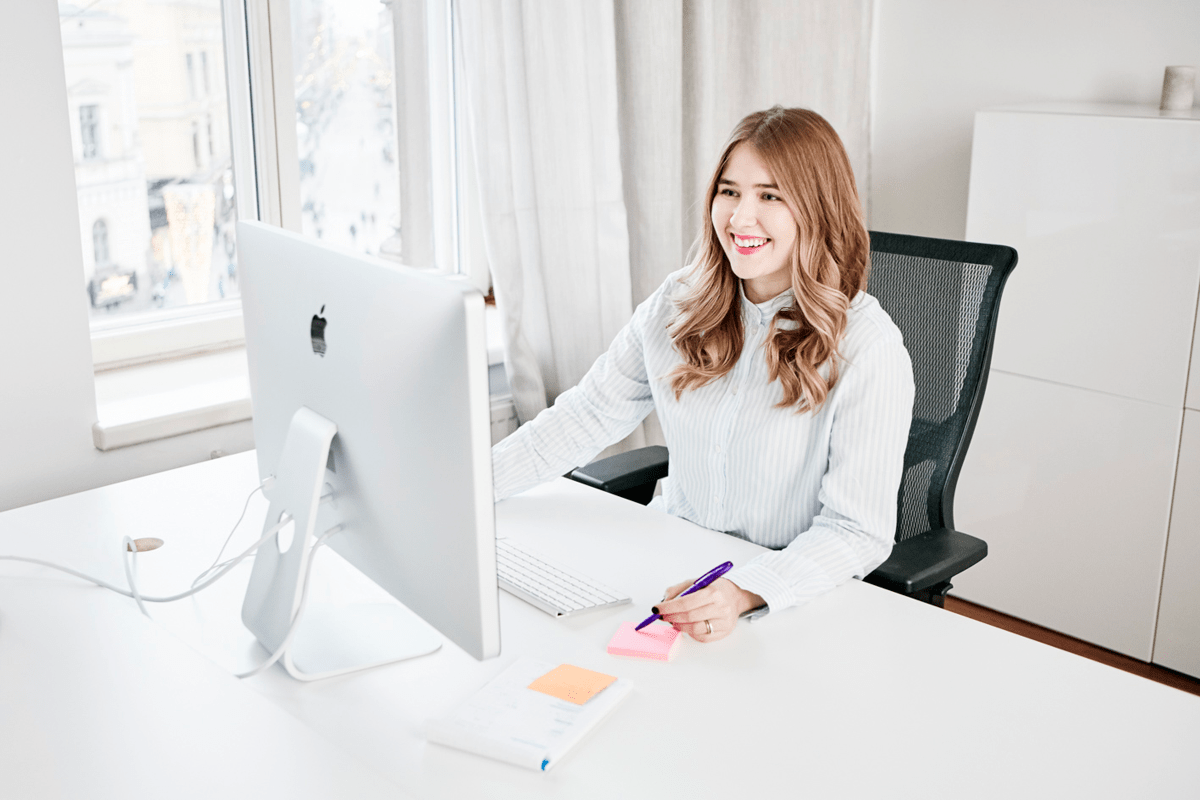 Clear incentives
We want to recognise our employees for their good performances. Our employees receive bonuses for attendance, as well as, for recruiting their friends to work at Biisoni. These bonuses are paid on top of a standard salary and there are several rewarding options.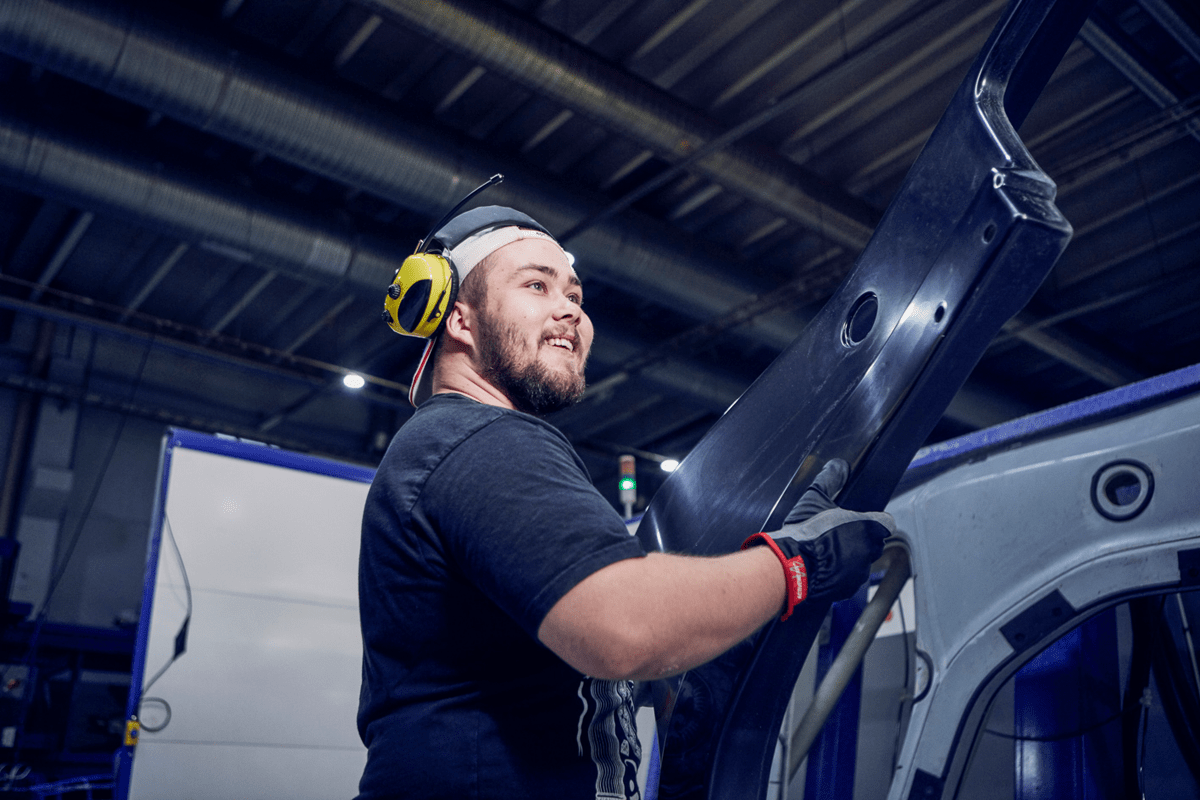 Social events
In addition to individual incentives, we arrange social gatherings with nice program, such as pizza or movie nights, sport events, or anything else that we can come up with together. We encourage everyone to participate because these events allow us to get to know each other in a nice, relaxed way. Often, the better we know each other, the smoother we also work together.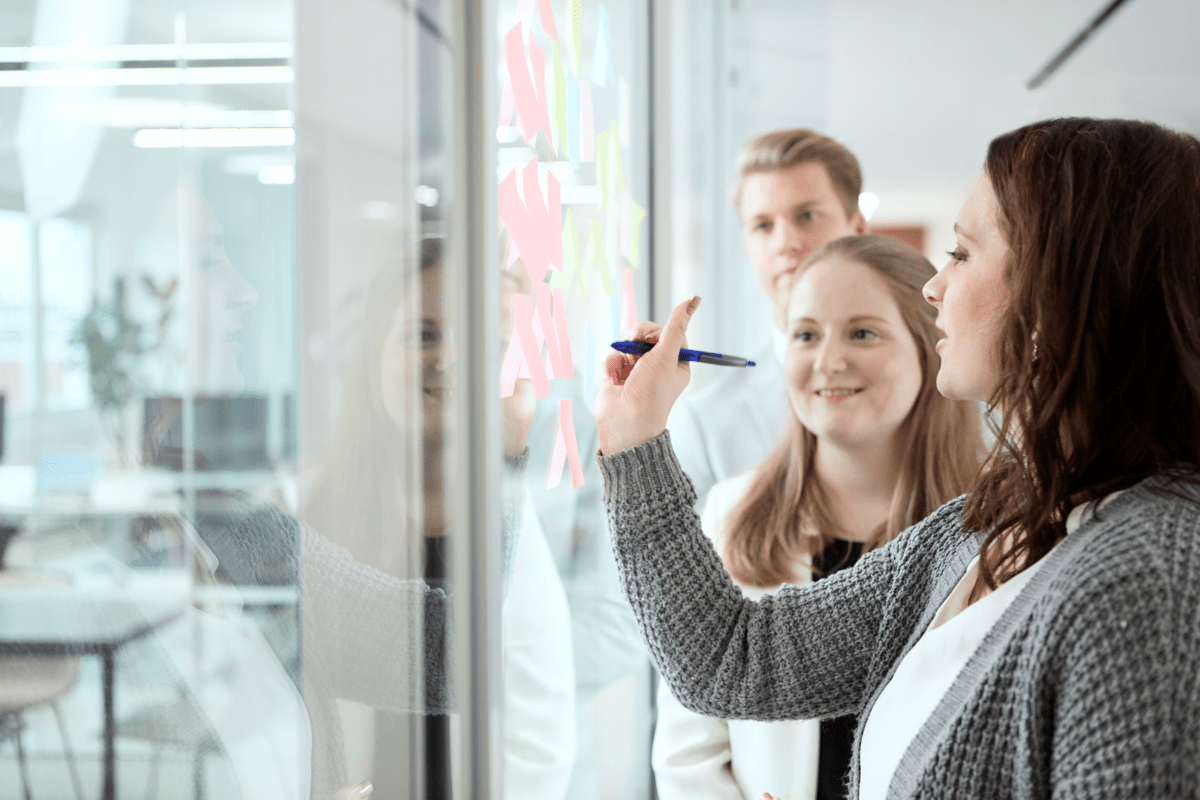 Wellbeing and communication at work
There is no magical solution for work wellbeing. It is made up of small and often mundane things that are of great importance. We promise to try our best to ensure you are happy and prosper with Biisoni and at your work. We will actively contact and keep in touch with you. It is our custom to also visit employees at their work, for which we have received positive feedback.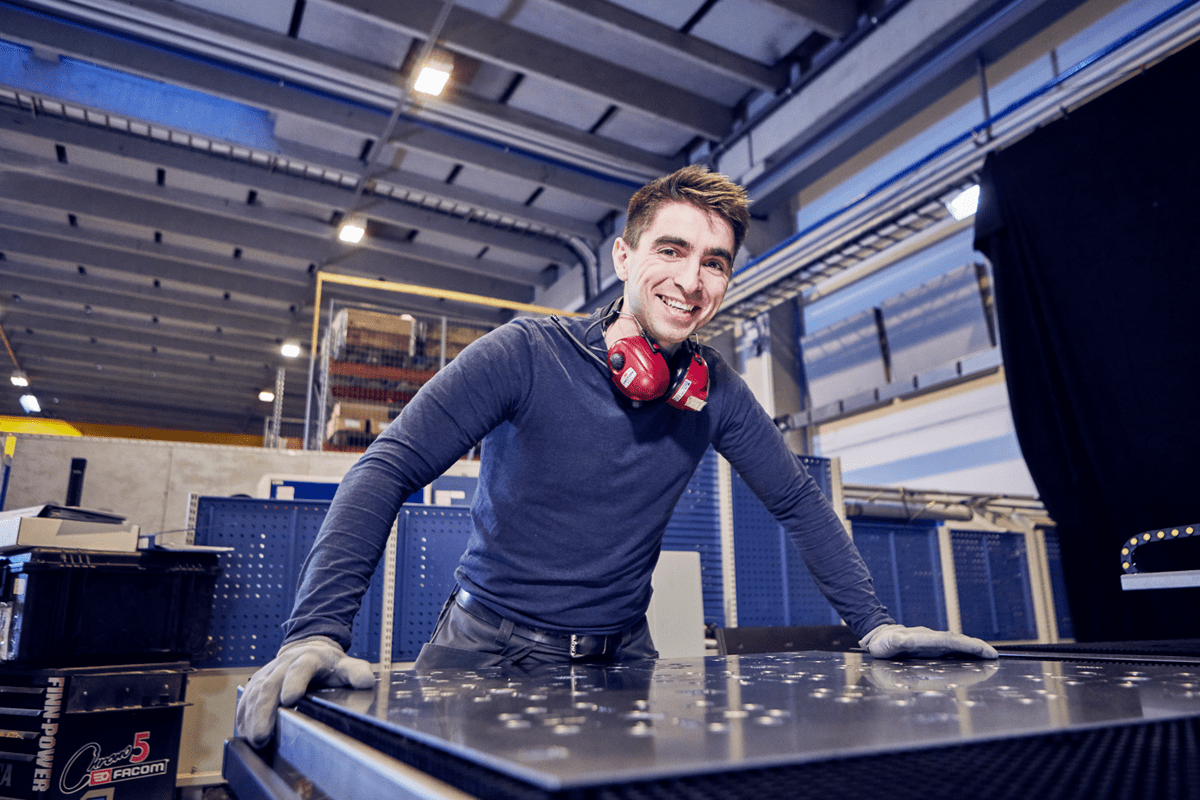 Occupational health care
Wherever our employees work, our cooperation with Terveystralo guarantees effective occupational health care. We always do our best to prevent work related accidents and issues with good equipment and practice. However, sometimes things still happen, or you get the flu – in such instances we will ensure that you feel important and receive high quality professional care.
About our company
client companies to choose from
We are here for you
Ota meihin yhteyttä tai lähetä avoin hakemus. Olet askeleen lähempänä unelmiesi työpaikkaa.
More people
Frequently asked questions
Agency work is a contract model where an employee is employed by Biisoni but works at its client company. The employee acts just like a consultant who offers their expertise to the client company through Biisoni and Biisoni pays the employee a salary for doing this.

We aim to get back to our applicants as soon as possible after they have submitted their application. Usually within 1-2- business days.

You still have a good chance of finding employment through us after a negative answer. By applying and submitting your information to our database, we may recommend you for the next similar vacancy. Through us you can apply for several different jobs with just one application.

We usually pay salaries on the 10th of each month. If there are any issues with your salary or you have not received it, please get in touch with your contact person.

You will always be accumulating holidays in line with the collective agreement. You are entitled to enjoy your holidays as paid time off and may also be entitled for receiving extra holiday pay. You can ask our recruiters more about this!